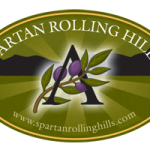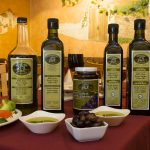 Spartan Rolling Hills' early harvested, pure, unfiltered, first pressed cold pressed extra virgin olive oil from Laconia Greece is now at Mabel's Bakery Toronto locations s of March 1, 2021. 
Spartan Rolling Hills Greek Extra Virgin Organic and Regular EVOO and Olives in EVOO is also sold at The Healthy Butcher at 298 Eglinton West.
And online at Fresh City Farms.
Visit any of the Toronto locations and take home a bottle of one of the best Greek olive oils and olives available in Canada. Certified pure, unfiltered, organic. An authentic pure olive oil and olives that are less salty and bitter and packed in pure EVOO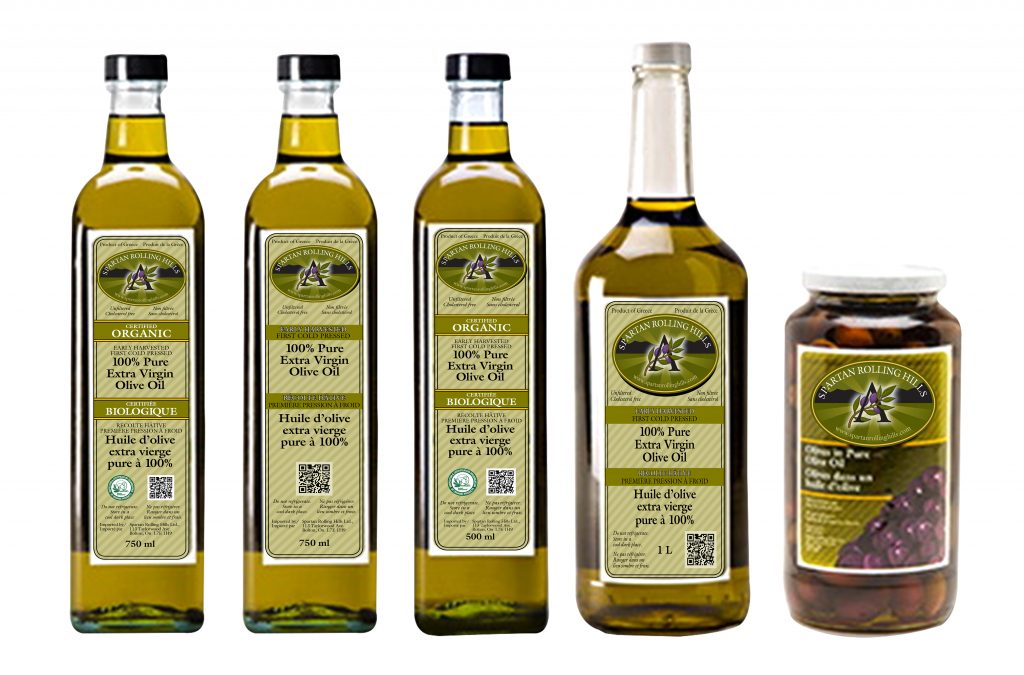 323 Roncesvalles Avenue
Toronto, Ontario, M6R 2M6
416-534-2333
1156 Queen St West
Toronto, Ontario, M6J 1J5
647-748-4700
746 St Clair Ave West
Toronto, Ontario, M6C 1B5
647-347-5520
2755 Dundas St. West
Toronto, Ontario, M6P 1Y4
416-519-4375