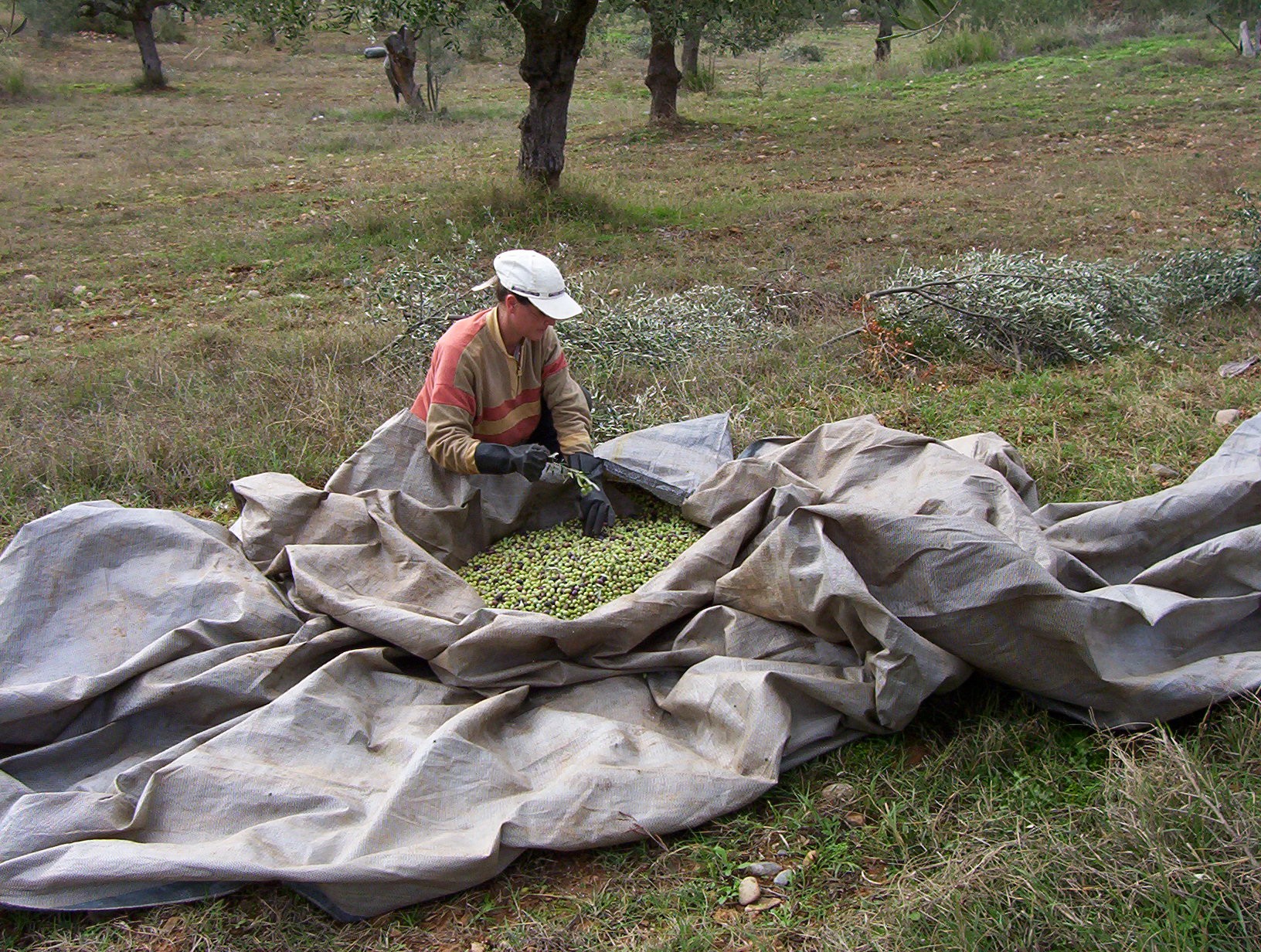 Spartan Rolling Hills (SRH) – Certified Organic since 2006
"Bringing the very highest quality products to the everyday table." FROM OUR GROVES from the PELOPONNESE LACONIA GREECE, ONE OF THE WORLD'S RENOWNED AREAS FOR PRODUCING EXCELLENT OLIVE OILS. Harvested in Greece, bottled and packaged in Canada.
BREAKING GOOD NEWS….BREAKING GOOD NEWS….BREAKING GOOD NEWS FROM SRH
This years' harvest 2020 is on the shelves of your favourite food store. As with past harvests, it has the expected flavour of the excellent oliver oils from Greece….bitterness, peppery, unfiltered…simply an excellent pure and raw Agourelaio Organic and Regular Olive Oil. And if you have not tried our olives, take a jar home and get addicted to them. They are less salty, bitter and briney. Our Spartan recipe from our Yiayia and Papou, has them cured in a red wine vinegar and packaged only in pure EVOO with a pinch of sea salt.
In Greece it is regarded as being the prime extra virgin olive oil. The oil that the farmers keep for their own use.
Agourelaio literally means "unripe-oil". It is also sometimes known as "protolado" or "first oil". The reason is simple: it is the oil pressed with the first olives to be harvested, olives that are green – in other words, not yet fully ripe.
Extra virgin olive oil made with green olives has several distinctive characteristics: first of all, "agourelaio" has a very low acidity; typically below 0.5%, when the limit for extra virgin olive oil is 1%. Its color is an intense emerald green. Finally, its aroma is reminiscent of freshly cut grass and in the mouth it delivers a peppery aftertaste.
Of course, all this quality has a price: as it takes nearly twice as many green olives to produce the same volume of oil as when you use riper fruit, Agourelaio costs that little bit more.
Judging from the number of people queuing up to get their taste of the first oil to pour out of the press it must be worth it.
Because Agourelaio is usually kept by producers for their own use, it rarely finds its way to the consumer's table. Spartan Rolling Hills "Bringing the very highest quality products to the everyday table"